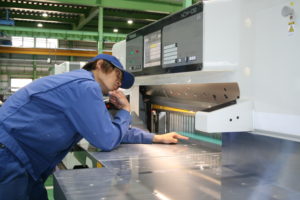 Depending on the product, there are materials which can not be cut well during cutting work, right? For example, if you cut a thick material on a plastic sheet, the cut surface may crack. Here is how to eliminate it........
「Low Speed Inverter   」!!
This is a new option that we send with full of confidence.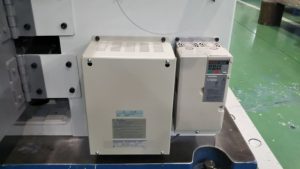 Combining an inverter and increased capacity motor, it is now possible to move the knife at ultra-low speed! Furthermore, in order to increase the cutting cycle, the rising speed from the bottom dead center to the upper end, is increased. It will be an option that brings a new twist to the conventional cutting concept. For details, see this video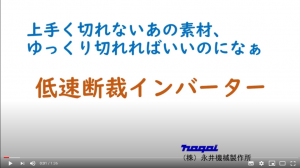 Customers who are unsatisfied about cutting efficiency. Don`t you wanna try this? It may work...  ?
Please feel free to contact us.